If you are anything like a lot of people when browsing the gorgeous images on Pinterest you aren't always thinking about the maintenance that goes into those materials. Do you crave Gorgeous white cabinets, dark floors, Cararra marble countertops, white trim? I love all of those things but you don't always realize or think about the amount of time you will end up spending cleaning.
Lets start with the entry. Doors are constantly being touched or kicked. If you're not much for constantly wiping them down, choose a dark paint or stain for you exterior and interior doors. I think the black painted doors look so sharp.
On to walls…I know how my house goes. With 3 dogs (yes I said 3, and not 3 lap dogs, but 3 labs!! I know, crazy right?) its a battle to keep our light colored walls looking fresh, especially during the muddy spring season. If you have dogs or kids in the house you may want to lean toward mid-tone paint colors. If you are really into the light paint colors (which I am) just be prepared to wash your walls frequently, (I just use a wet wipe or magic eraser) and prepare to freshen up the paint every few years.
Furniture: If you like the all white look you may want to consider slipcovered pieces. These are easier to clean since you can remove the covers and throw them in the washing machine. Also keep in mind that over time slipcovers can stretch out and look saggy and a bit sloppy. If this is something that you would annoy you, there are stain resistant fabrics you can consider as well for upholstered sofas. These are a great alternative to the slipcovered look.
Flooring: I personally love dark, dark, dark flooring. The darker the better! If you are like me with this, just be prepared to sweep, mop, or vacuum constantly. I think its worth it for the look of the dark floors but if you don't want every dog hair, kid dropped crumb, or winter salt stain to show you should choose a mid-toned flooring color.
As with the walls, a lot of people like white trim. Over the years dark trim has gotten a bad rap. Doing it in a modern fresh way can save you from constantly re-painting and washing your baseboards as well. How fresh do these darker trimmed rooms look?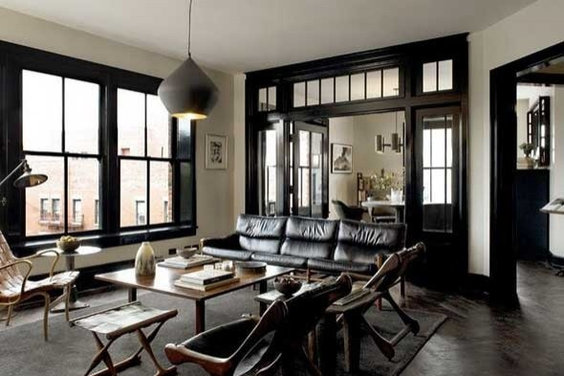 Hardware & Fixtures. Hardware and fixtures are made to be handled everyday so there aren't many maintenance concerns as far as wear, however if you live in an area with hard water, you may want to think about the finish of your faucets and tub hardware. Hard water droplet marks show up very easily on chrome faucets. A faucet in a satin nickel will be much more forgiving to these kinds of marks.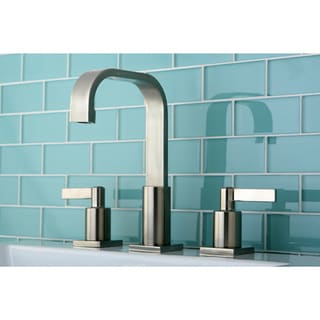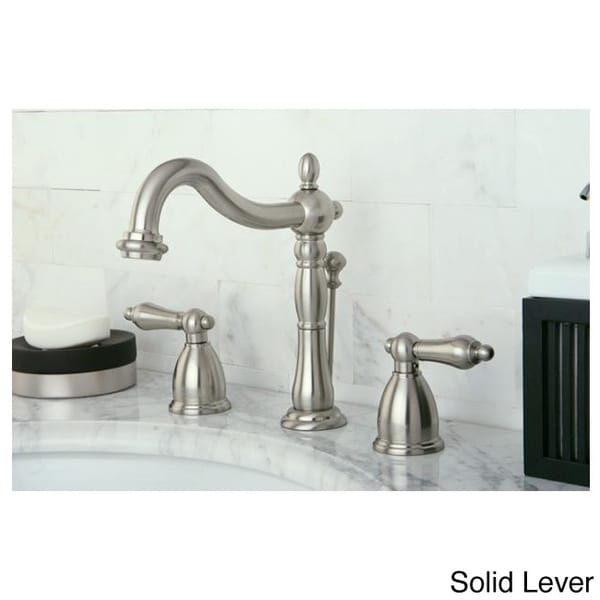 I hope this article has helped you consider the options when choosing your home's finishes and has helped you consider whether you are willing to put up with the extra maintenance to have some of these beautiful options or made you look into the also wonderful alternatives.